Dublin Marathon – 29th October 2023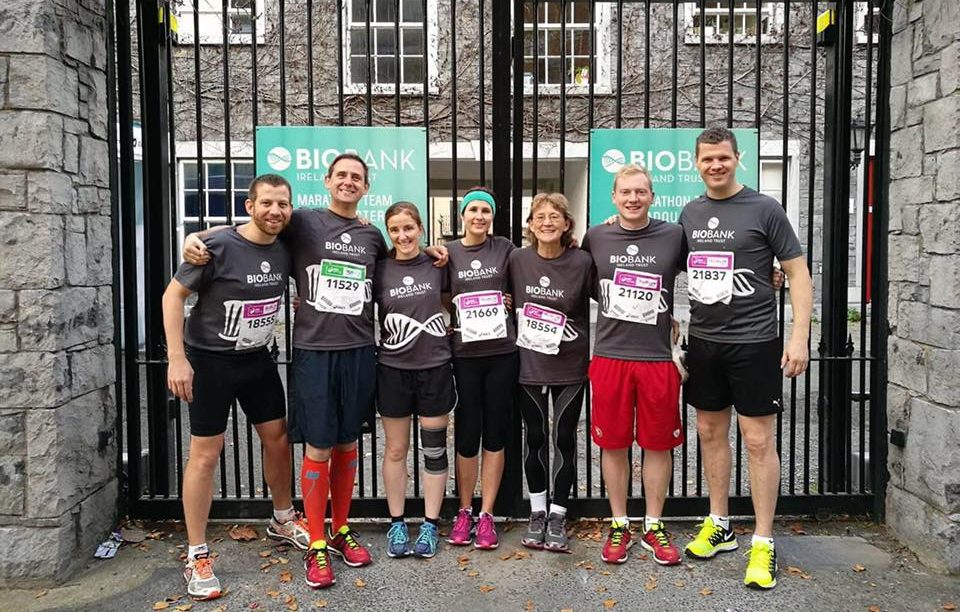 We have some places available for those ready to take the challenge of this years marathon, we also have a location close to the start, if you are interested in joining our 2023 team  follow the link Here or email admin@biobankireland.com or call Geoff on 086 6005135.
Interested in taking part? Please fill out the contact form below and we will get in touch with you.